The premise
A while ago, over on GitHub, someone raised an issue that they'd like to have the ability to see a quick description about a user when hovering over their profile picture. The is a pretty common UX these days so I thought we ought to bring it up here and see if this is something people want.
What reminded me about this issue was today I instinctively tried to use this feature, I hovered over a profile of someone in the comments expecting to read a small bio about them, instead I ctrl clicked so I could read it in another tab without losing my place.
on github
on twitter
the issue
Is your feature request related to a problem? Please describe.
Currently we do not have any hover profile view for posts on dev
Describe the solution you'd like We could do this like github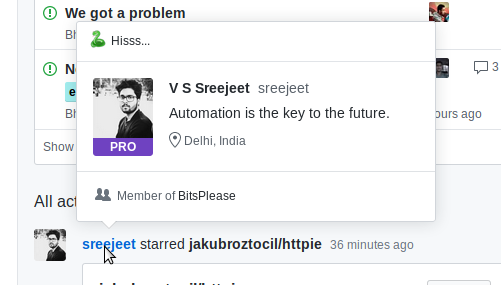 We can display their bio, location etc. Instead of Member of BitPlease (as shown in screenshot) we could show all social links a user has on his/her DEV Profile
I'm not even bitter that I raised the issue in 2018 😉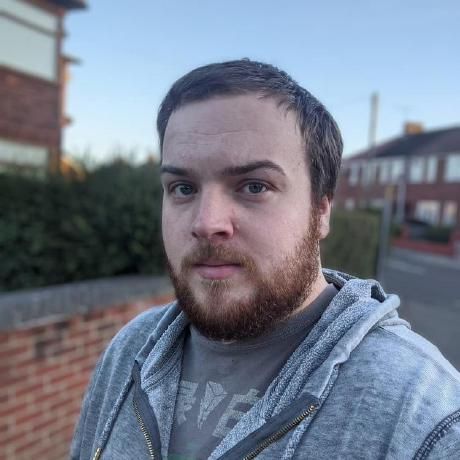 When you hover over a users profile picture, be it in the comments or when looking at articles, it would be nice to see a small amount of information about the user and have an option to follow them.