What does everyone else think? Maybe it is just an iOS thing but if I listen to a bit of a Podcast, then stop, maybe not open the app for a day and go back I am usually logged out or I am just at the home screen again but all listening progress is lost.
I would sssssooooo live to have my podcast listing persistent regardless of where I am logging in from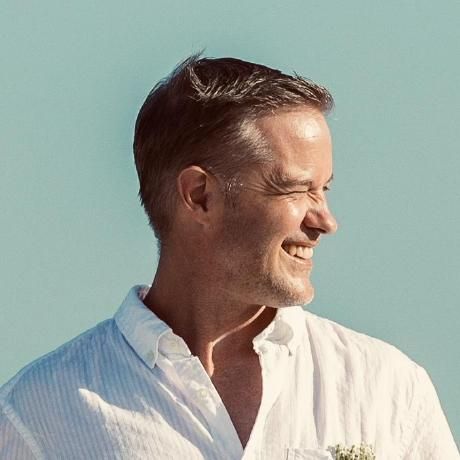 Is your feature request related to a problem? Please describe.
Nope!
Describe the solution you'd like
I would to ensure that whenever I am listening to a Podcast, on any device, I won't lose progress either when iOS tries to reclaim resources from an idle app or when switching between web and mobile. The podcast listening bar is always persistent when I login from any device.
Describe alternatives you've considered
Trying to memorize the progress so when it disappears on iOS, I can remember where I am up to again.
Additional context
I think this one feature is one of the final steps to this becoming a good Podcast replacement on mobile.