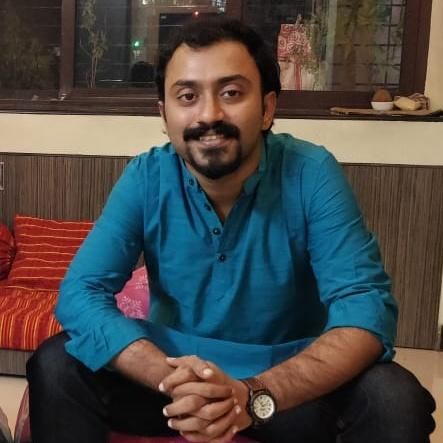 Is your feature request related to a problem? Please describe. When writing a new blog post, there should be a handy link to describe the syntax for emoticons compatible with Markdown
Describe the solution you'd like Add this or this as possible documentation for it in the Editor Guide page with a heading Markdown Emoji (refer highlighted part in bottom left in attached screenshot)
Describe alternatives you've considered Alternatively, members would need to search for Markdown Emoji syntax in Google
Additional context Please let me know if I can pitch in with any more information describing this feature request.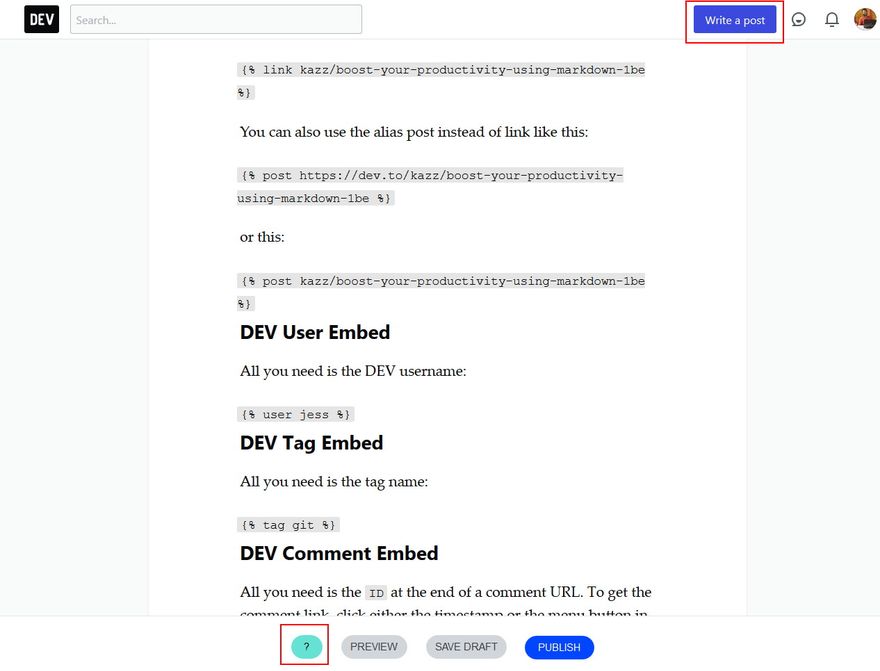 </div>
<div class="gh-btn-container"><a class="gh-btn" href="https://github.com/forem/forem/issues/7397">View on GitHub</a></div>

This feature request had a lot of discussion originally and then kind of fizzled out.
There were a lot of good suggestions on how to implement this but I am wondering if this is a useful feature request for all Forems.
Discuss
Is this a feature you would find useful on your Forem instance?

If yes, how would you want it implemented?

Any other thoughts?