Cover Image Credit: markuswinkler
Hey all,
I was just in the process of updating my Forem, Synthusiasts Club and thought it would be helpful to provide a video tutorial on how to update your Forem.
I'm a non-technical team member here at Forem, so hopefully this will ease any fears that any fellow non-techies have about entering the terminal and updating their Forem instance. 🙌
It's really important that we keep our Forems up to date regularly to make sure that we are receiving the latest features, UX improvements, and security updates. I recommend doing this at least once a week.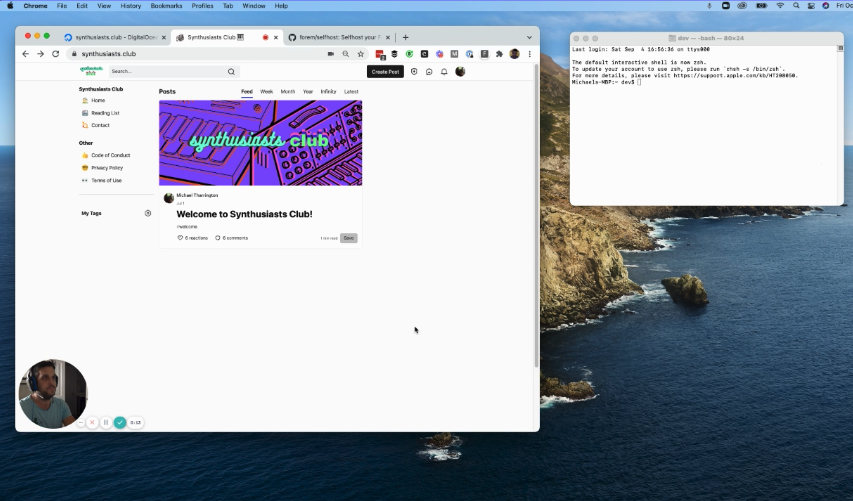 Click image above to play video.
---
Here is a quick video walk-through called Updating Synthusiasts with foremctl that walks you through how to update your Forem in just a few quick steps.
Note: there is also a transcript available directly on Loom.
For reference, you can view the SSH Examples section of our Forem Self-host Docs where you'll be given info on SSH'ing into your server + shown the command to enter into your terminal to trigger the update for your Forem - sudo foremctl deploy.
You may also want to check out @andrewbrown's tutorial How to keep your forem server up to date for selfhost which provides a more thorough take.