Hey everyone,
I decided to create a page with podcasts about design, I have a community of designers. I added a lot of podcasts and then it turned out that if the link in the episode is not in English - then the episode does not open.
All exported episodes with non-English titles are not link url, links point to the podcast page. My understanding is that the system can't recognize the titles, so it doesn't create links at all.
Are there any plans to fix this problem? Thanks
Fix here: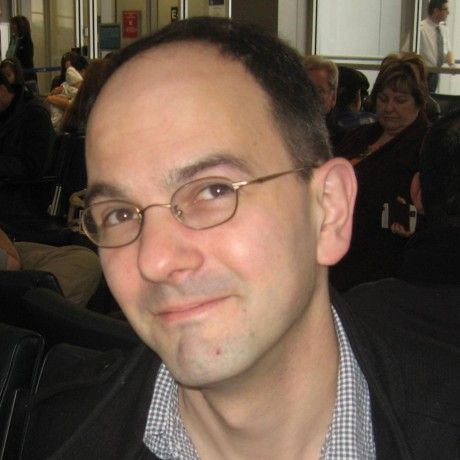 The fix was merged into main.
@varhal if your site is a self-hosted forem, you should be able to update the latest image following the normal process, but you may need to remove and re-import the podcasts to get the full path/link from the episode titles after the update.
Something like this probably would work in a console(it will clear all existing episodes and start a process to import them again with full/usable episode links):
# option 1 - only fix the specific Podcast "Design Takoy":





podcast

 

=

 

Podcast

.

find_by

(

slug

: 

'design_takoy'

)





# remove existing episodes




podcast

.

podcast_episodes

.

destroy_all





Podcasts

::

Feed

.

new

(

podcast

)

.

get_episodes

(

limit

: 

100

,

 

force_update

: 

true

)
You possibly have other Podcasts on the site that also have this issue, replace the slug and re-run (or remove all PodcastEpisodes, and use the general tool):
# option 2 - remove all podcast episodes and recreate them




PodcastEpisode

.

destroy_all





# this will start one feed import per published podcast on the site, asynchronously in background jobs




Podcasts

::

EnqueueGetEpisodesWorker

.

perform_async
Otherwise removing the podcast through the site, and adding it again with the same information, should do the same thing (though may require more work on your side).
For hosted (by us) Forem instances this code change should be available after the usual Monday deployment.