Would be cool if we can get this in place, I find 4 weeks for new Forems is too short.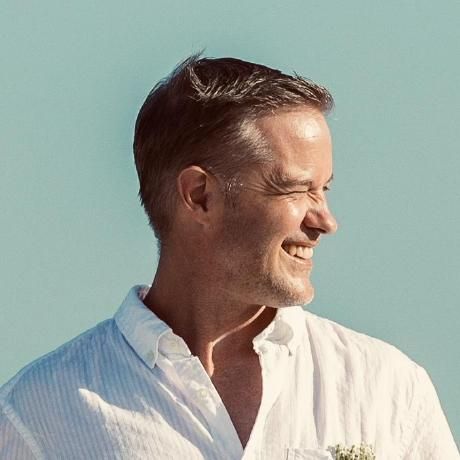 Currently, when you create a sidebar campaign for stories, only stories published from the last 4 weeks are counted. It would make sense for smaller communities if this were configurable in siteconfig under the admin/campaigns section as the rate of publication is much lower.
Describe the solution you'd like
The 4.weeks.ago value shown below to be set from siteconfig in admin/campains.
Additional context
The 4 week value is set in 2 places.
stories_controller.rb and in sidebars_controller.rb
` def get_latest_campaign_articles campaign_articles_scope = Article.tagged_with(Campaign.current.featured_tags, any: true) .where("published_at > ? AND score > ?", 4.weeks.ago, 0) .order(hotness_score: :desc)
requires_approval = Campaign.current.articles_require_approval?
campaign_articles_scope = campaign_articles_scope.where(approved: true) if requires_approval

@campaign_articles_count = campaign_articles_scope.count
@latest_campaign_articles = campaign_articles_scope.limit(5).pluck(:path, :title, :comments_count, :created_at)

end`