Hello!
Forem is known to be a developer-focused open source Forum, and I'm loving it.
However now I'm trying to implement it for a different Target Audience - Lawyers in Chech Republic.
Lawyers and Programmers work differently, therefore I'm experiencing some difficulties:
1) is Google oAuth support coming any soon?
Is there a reason all major omniauth providers are already included, except Google?
Does it make sence for me to write my own Google oAuth integration?
2) Tags supporting national symbols and spaces
I understand that there are problems with parsing tags in markdown with spaces/symbols...
Here are some examples of Czech national symbols: á, č, ď, é, ě, í, ň, ó, ř, š, ť, ú, ů, ý, ž
Without using them, you can't really use the language. Imagine writing in English without letters a, i, t. Not very cool, right? :)
I tried doing a workaround, but it's quite hard as Forem is a very big tool, and running tests, at least on my machine, takes 40+ minutes: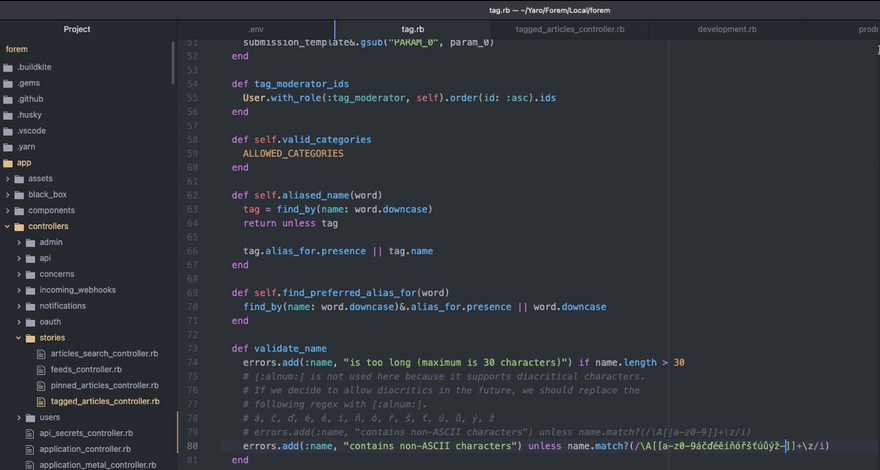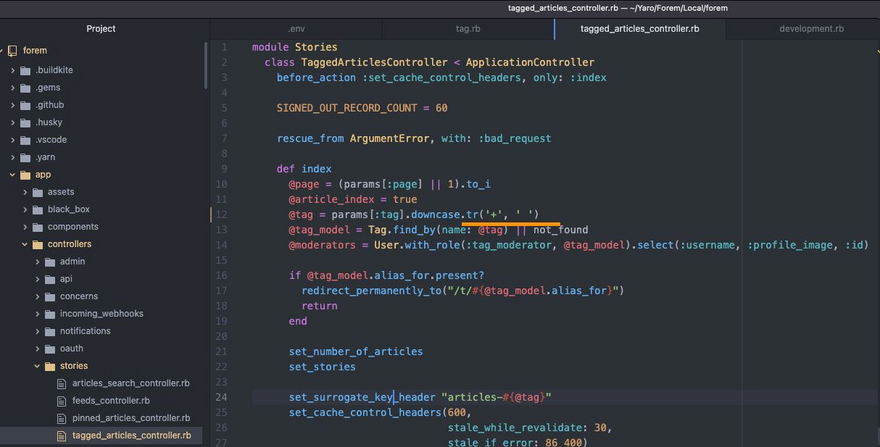 3) i18n support
I think a forum can really thrive, when it can be very local. Not each forum targets all english-speaking community in the world. Is 18n support planned any time soon? I can personally help translating en.yml files to ua.yml, cz.yml, ru.yml, if there will be an 18n feature.
4) WYSWYG support
Will it be available? I personally LOVE markdown, but it creates a barrier for non-tech-savvy people.
As a basic example, I really love how markdown is done with some wyswig elements in Github:
5) Customize forem on my own VS central changes?
Where would you suggest me to draw a line between customizing features on my own VS having something done centrally? I'm afraid of over-customizing and not being able to merge central changes :) But, I guess it is a general dilemma of forks...
I would really appreciate your feedback!