Some Forem Communities have public figures and/or large organizations among their members list. Some may also have official accounts for their community.
How easy would it be to fake something like this: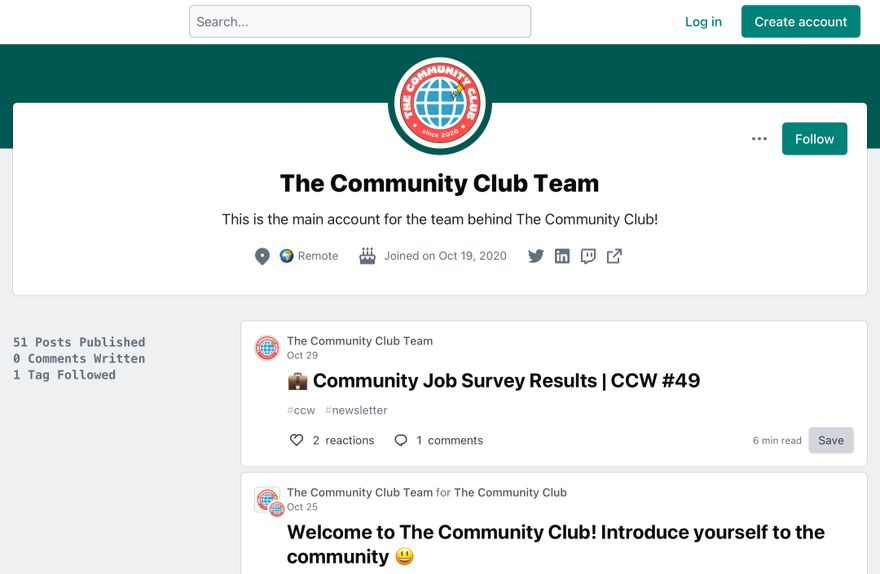 Rather than something like this:

I believe verification badges/ticks would make a good addition to Forem because it will prevent impersonation/phishing.
I know verification badges aren't an original idea, but it could help bigger communities with impersonation.