I see there is a stats section for posts and for my whole account, but they never show anything, they appear blank.
Is there any way of getting access to them? Or should I do something else? Or would this be considered a bug?
This is how it looks: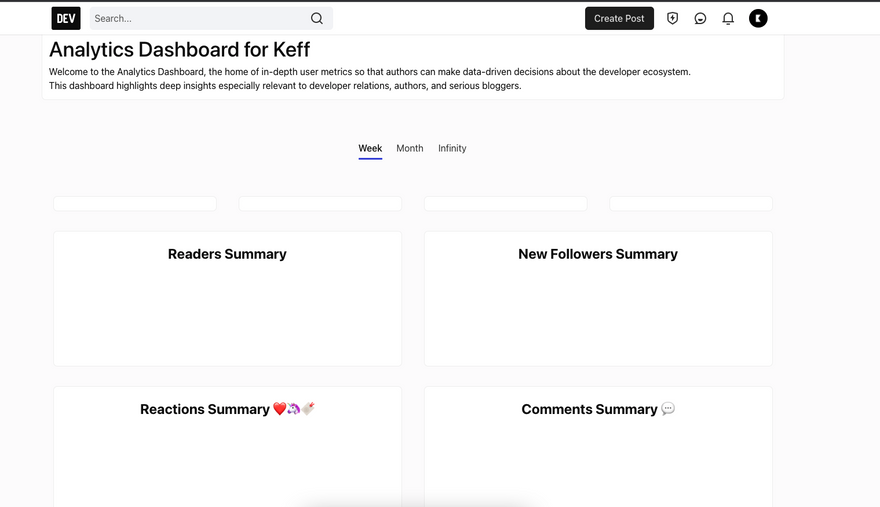 And this is the console output:


Regards!