Howdi!
I thought it might be good for each Forem admin to have the ability to create and update a short description of their Forem for the forem.com/discover landing page as not all logos are descriptive.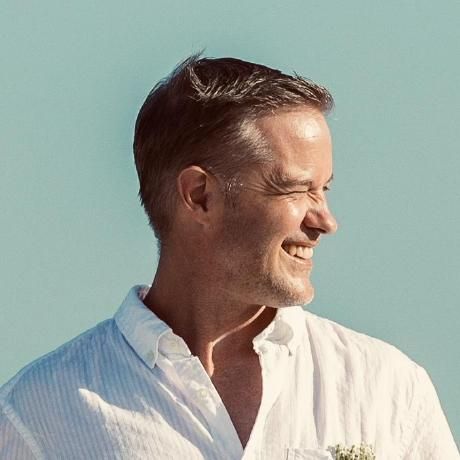 Describe the solution you'd like
In site admin, a text area that allows a Forem admin to enter and update a short description about their Forem so it displays on forem.com/discover as not all Forems will have a descriptive logo.
Additional context
Current forem discover page.

Thanks!