Howdi,
As more smaller Forem's begin to use the events functionality I have created a feature request for an events liquid tag.
Yay!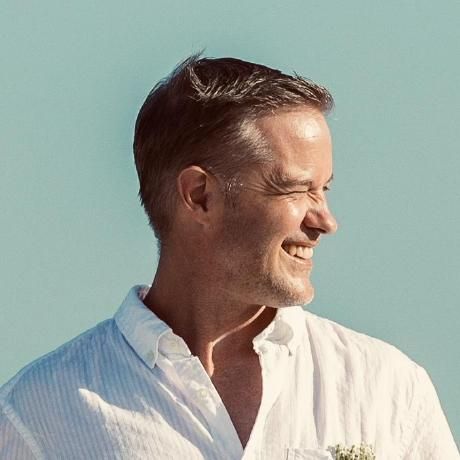 Describe the solution you'd like
When I am writing an article especially a newsletter, I would like to be able to include a liquid tag for an event that I may have created.
Describe alternatives you've considered
Image links 🙈
Lee