issue
Hi we self host a forum using Forem over AWS with Cloudflare as cdn. I just notice that user cannot edit his comment without refresh the page.




in this example, no response will be given if I click the three button right after I post the comment.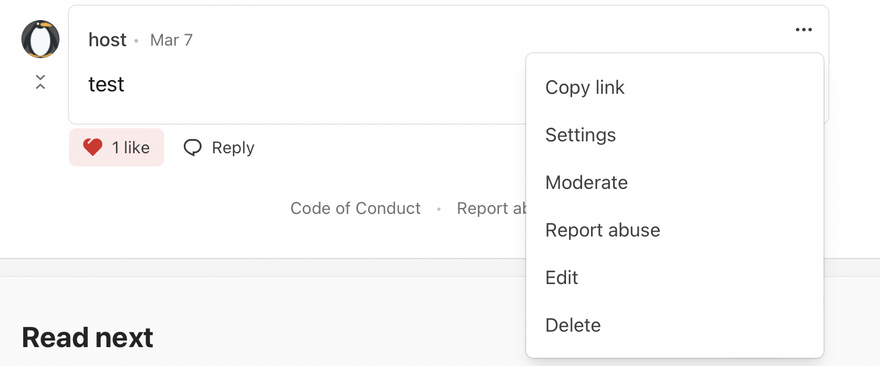 However, if I refresh the page, everything works just fine again.
The same issue happens when I try to edit a comment.




after I submit my revised comment, an empty page will be returned.
my finding
In

journalctl -f -u forem-rails.service

, I find

Can't verify CSRF token authenticity

.

In safari's inspection window, I find there are some errors.