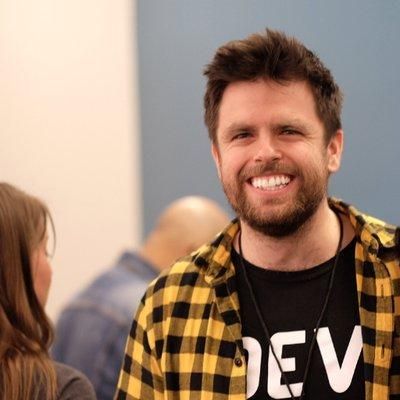 What type of PR is this? (check all applicable)
[ ] Refactor
[ ] Feature
[x] Bug Fix
[ ] Optimization
[ ] Documentation Update
Description
We presently use a "private/external endpoint" for calculating score, using AWS Lambda. As we get up and running, this is not entirely necessary. I think inserting a basic "is this post good?" calc if the SDK keys are not present should be fine and we can revisit the functionality down the road.
We currently call out to an external dependency to make some calculations and do some anti-spam checking. We shouldn't pluck this away, but I think it can be optional because we also have plenty mods can do and some communities don't need this weight. At the very least we need to fix this for stuff currently running on Forem Cloud which doesn't have this dependency.
So this PR offers a solution to make this optional. We can reevaluate how we think about this situation in the future.