I self-host Forem at https://zig.news and a particularly nice post got us on the front page of HN today. At first I was a bit worried:
But the site seems to be holding up well, even if we're getting a good number of concurrent requests.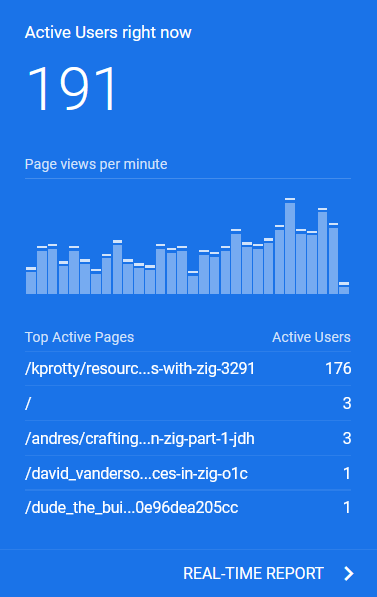 And the small Digital Ocean droplet is chugging along nicely.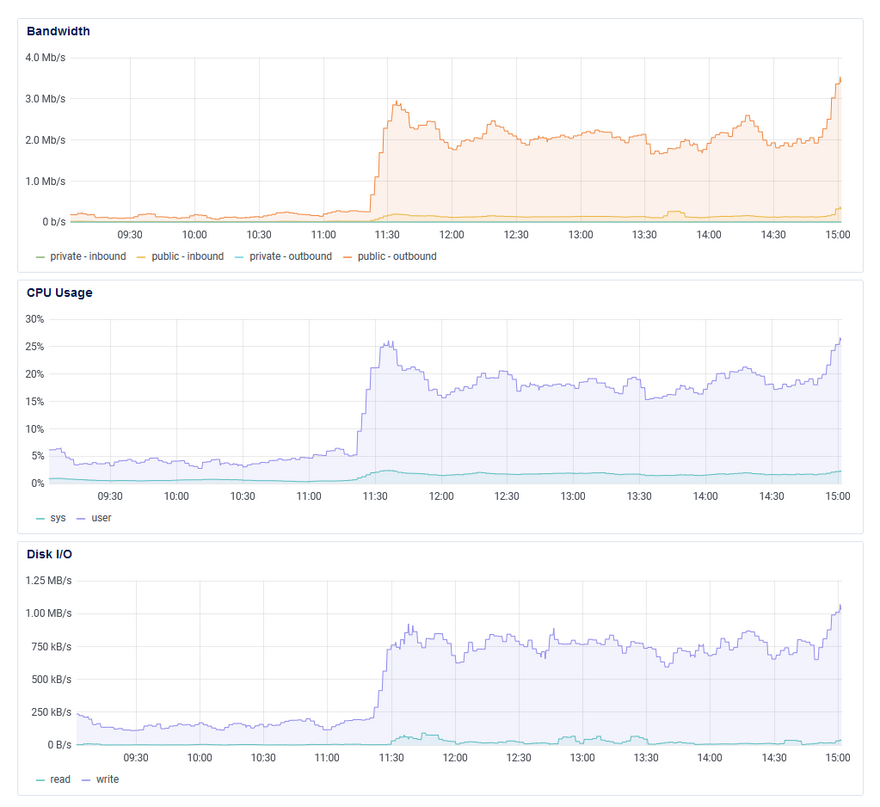 Not bad!