Hello, I'm Ahmed, one of those who really like the forem script.
Today, I'd like share with you this feature in case if the developers of forem will add it to the script.
First of all, what I mean by "Profit Sharing Program"?
Giving the community members ability to earn of there "posts, questions, and answers".
I acutly know who to do this in WP, it works perfect, but unfortionatly I don't have the skills to do it in Forem, so for this reason I hope that the developers of Forem add it for us to the script.
How the Profit Sharing system will work?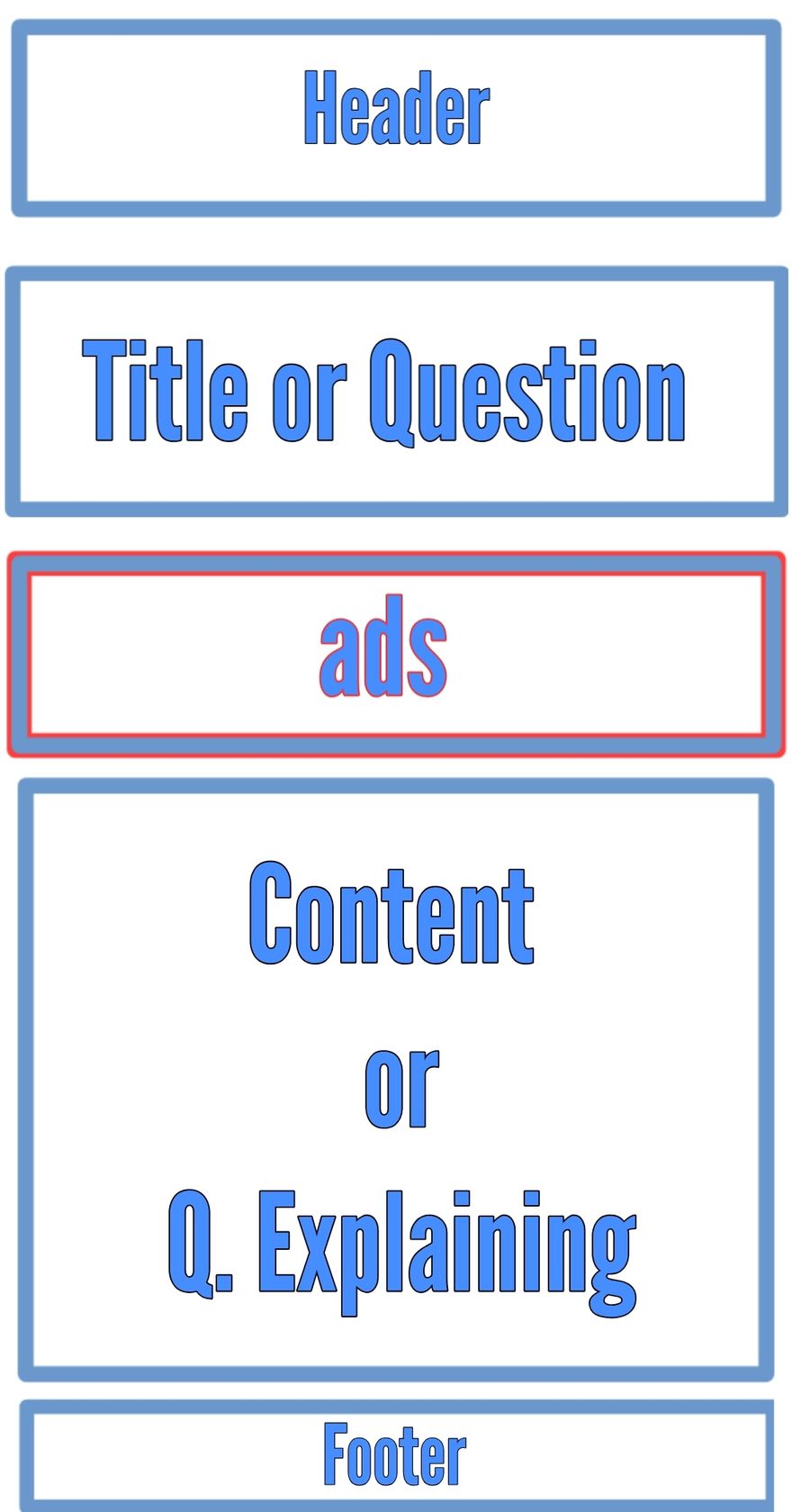 (https://forem.dev/remoteimages/uploads/articles/x76qohli8rbdxerhm32p.jpg)
Add the functionality that will allow the members to integrate an ad to their "posts, questions and answers"
So for example:
An adsense ad taq (any member with the minimal conditions can apply for it).
The admin of the community create a channel in adsense with the name of that member, then create an ad, and add that ad to the channel, then give that member the ad code to add it in spicific box in it's profile panel.
So that ad will automatically will be appaer in his threads in a percentage that the admin allows in his community (Ex: 20% for admin, 80% for the member)
What are the benefits we will get?
Grow the community 2x faster.
Help the community to be active all the time.
Good quality of community posts "everyone want to get views 😉"
Thanks